Join the Experienti@ course
InnoSportLab de Tongelreep is one of the partners of the European Experienti@ project.
Experienti@ Training Course is an elite course created for swimming coaches, using a new training model in which theoretical knowledge will be enhanced through practical experience, guided by experienced mentors and during periods of mobility in swimming training centres of unequivocal merit.
This course is divided into two stages: theoretical sessions and practical sessions.
All the theoretical sessions can be attended by live sessions or record sessions. So, if you are not available to participate at live session you can attend the recorded session.
After that, during 2022, we will grant at least 150 mobilities where swimming coaches could experience in loco, the best practices at all the swimming training centres of this project partners.
Interested? Please have a look at the Experienti@ website and sign in for the modules you would like to join!
https://experientia.fpnatacao.pt/training-course/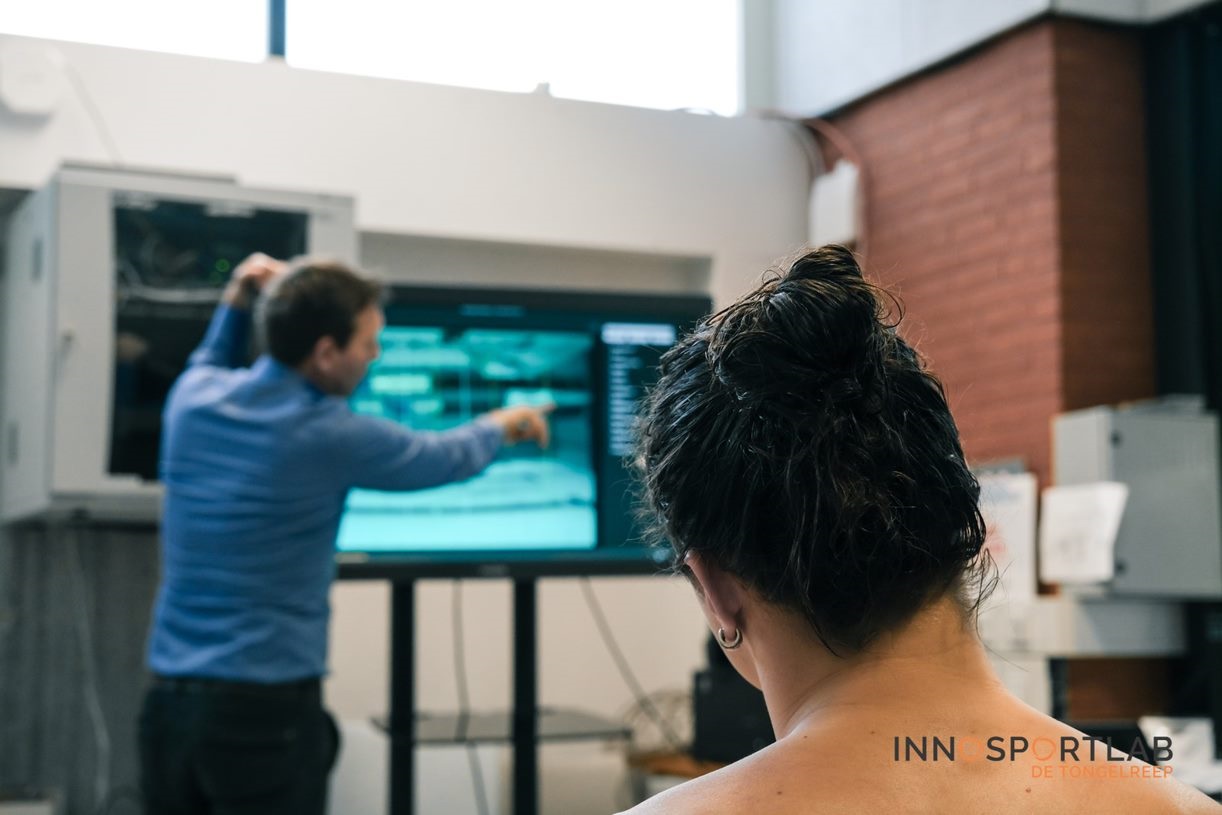 Project "Experienti@" /EAC-2020-0602/ is co-funded by the European Union.