Corona accelerates need for innovative vitality solutions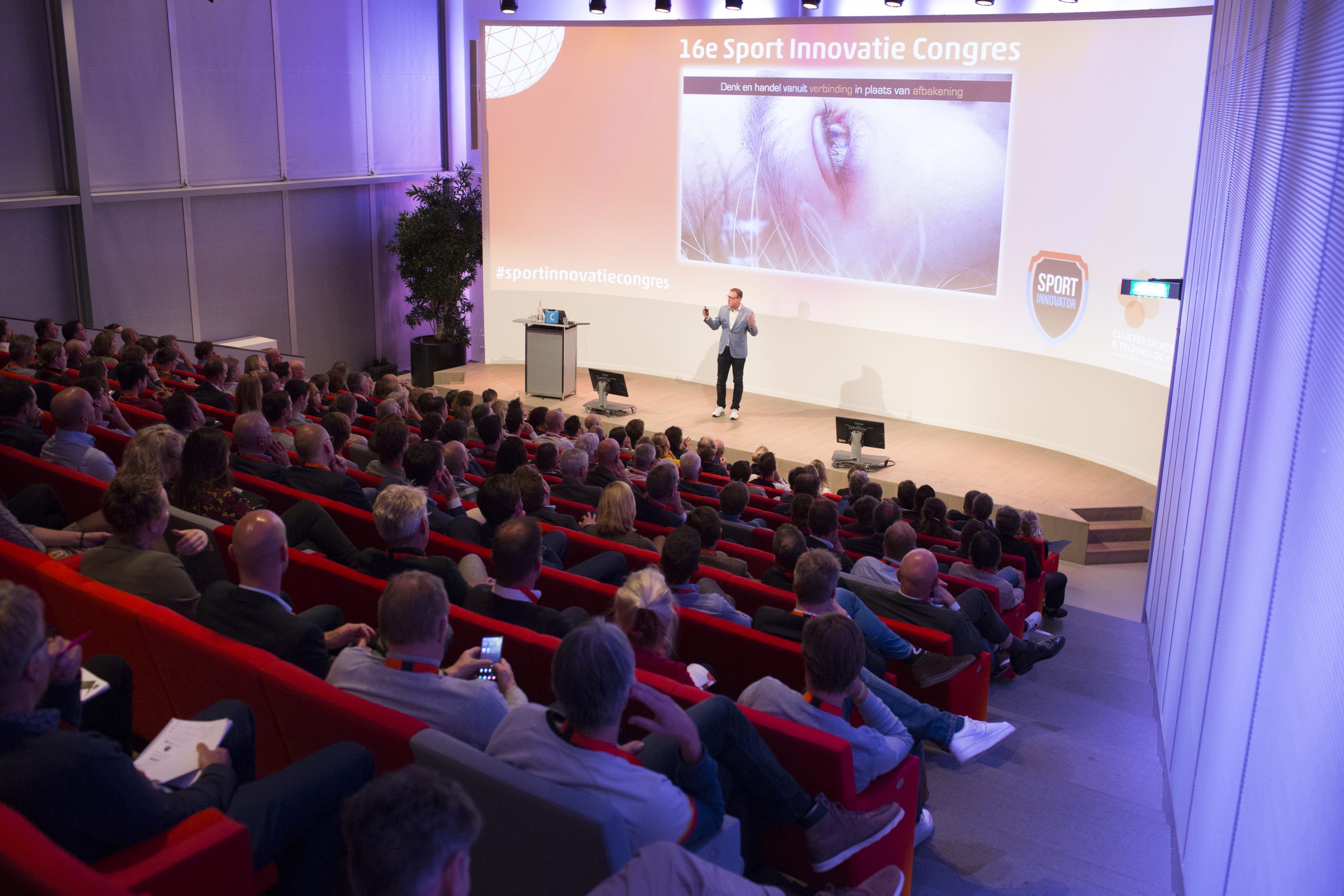 This is what you can expect from the 17e Sport Innovation Congres!
On 18 November, the annual Sport Innovation Congress for the 17e starts. Not physically in one day, but a series of inspiring and interactive digital seminars. During the seminars, the challenges and innovative interpretations of sport and vitality are central. A topical subject, because under the influence of the corona virus, the need and urgency for vitality solutions has increased. Participation in this year's congress is free of charge.
People's vitality is under pressure!
It is not easy to maintain a healthy lifestyle in this fast-paced and prosperous society. For example, the balance between work and health is under pressure as a result of rising economic productivity and inactivity continues to increase as a result of the rise of technology. With a varied, practical and inspiring programme, the Sports Innovation Congress addresses this need and the crucial role that innovation for sport and vitality plays now and in the future.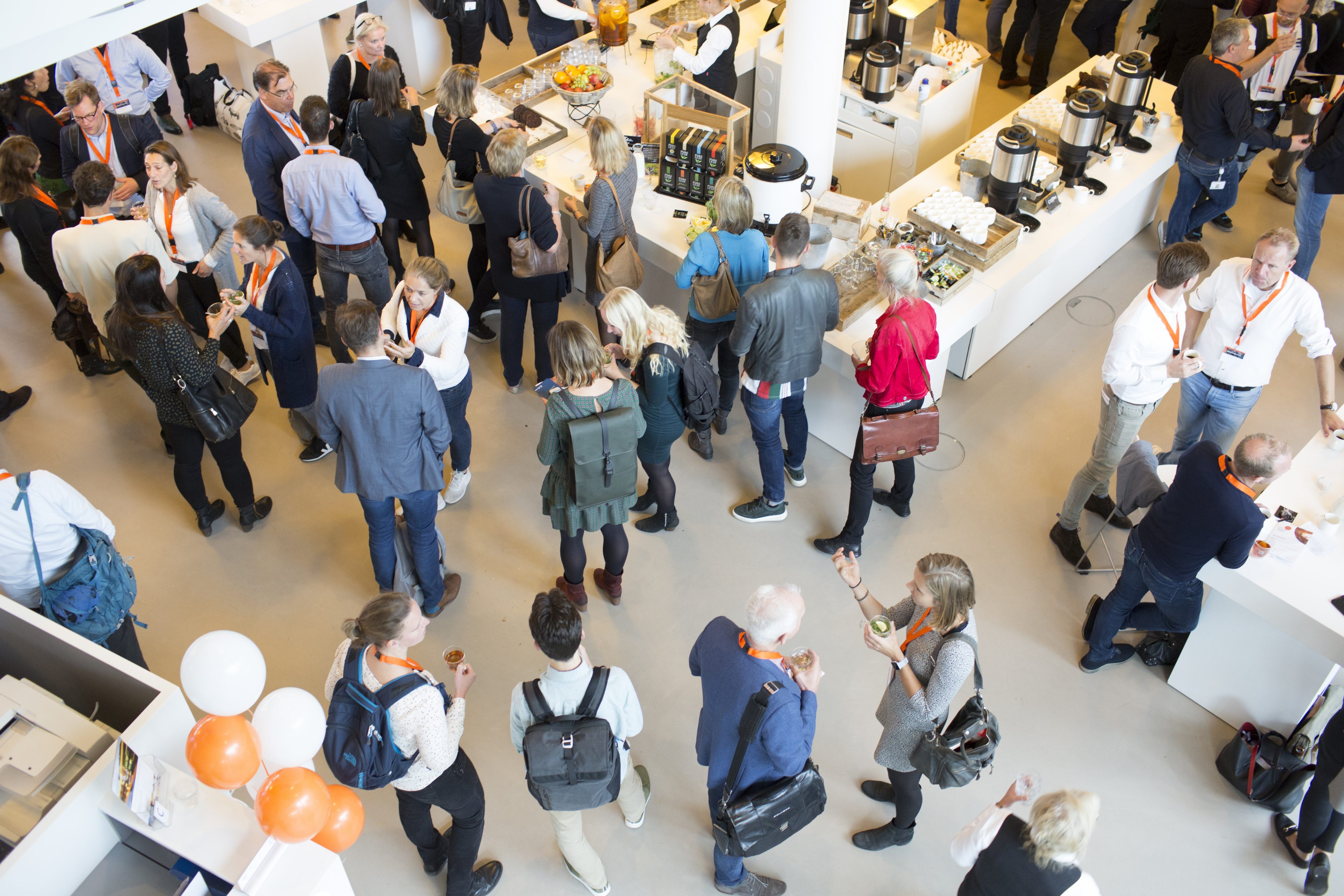 This necessity is highlighted from different perspectives during the seminars: in schools, in sports, in the workplace, in the public space and at home. The first two seminars focus on public space, with speakers such as Steve Haake (Professor of Sports Technology at Sheffield Hallam University), Hilde de Vocht (High Tech Campus), Arun Vydhyanatan (XSENS) and Andy Lurling (Lumo Labs).
Attractive and interactive programme
This year's Sports Innovation Congress consists of four digital seminars of up to two hours. These seminars are attractive (short-format) and with sufficient space for interaction between the speaker and participants. Around the seminars there is a digital event environment in which networking plays a central role. Within this environment, the various seminars can be watched live or can be viewed at any time.
Dutch Sports Innovation Award
Traditionally, the Dutch Sports Innovation Award is awarded during the Sports Innovation Congress. This year for the 12th time. An incentive prize for innovative and promising products/services in the field of sports & exercise. Entrepreneurs and developers can submit their innovation before 16 November to have a chance to win the award worth € 15,000. In recent years, TrueKinetix, IPOS and SmartGoals were among the winners of this award.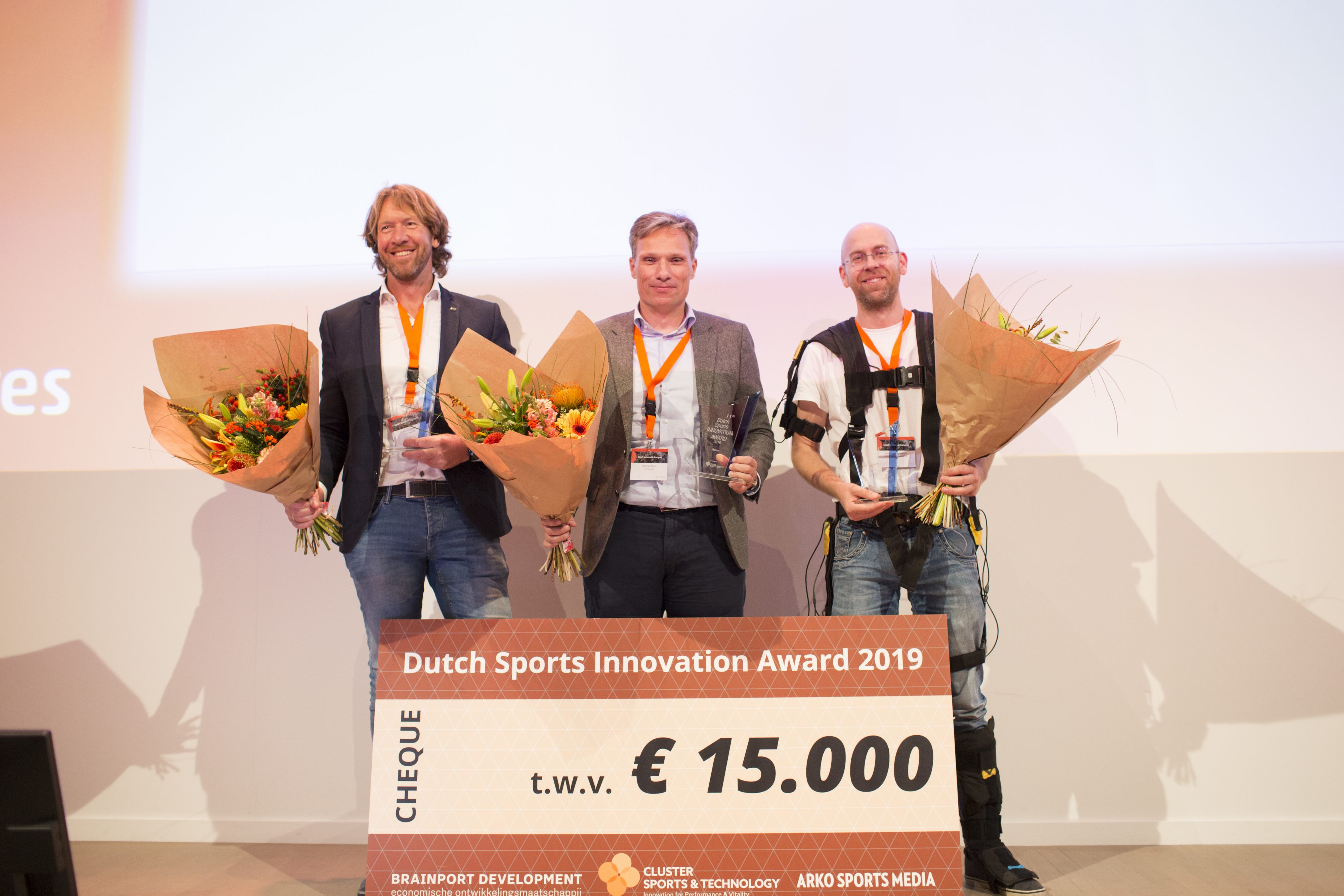 Registration is free of charge
More information about the 17e Sport Innovation Congress, the free registration and all information about registering can be found at https://sport-innovatiecongres.nl/.
The Sports Innovation Congress is organised by the Cluster Sports & Technology and made possible by the European Union, the Ministry of Economic Affairs, OPZuid, the Province of Noord-Brabant, Sportinnovator, BrabantSport, Orange Sports Forum, Vitality Living Lab, Brainport Development and the High Tech Campus.