First 3D analysis for the Paralympic team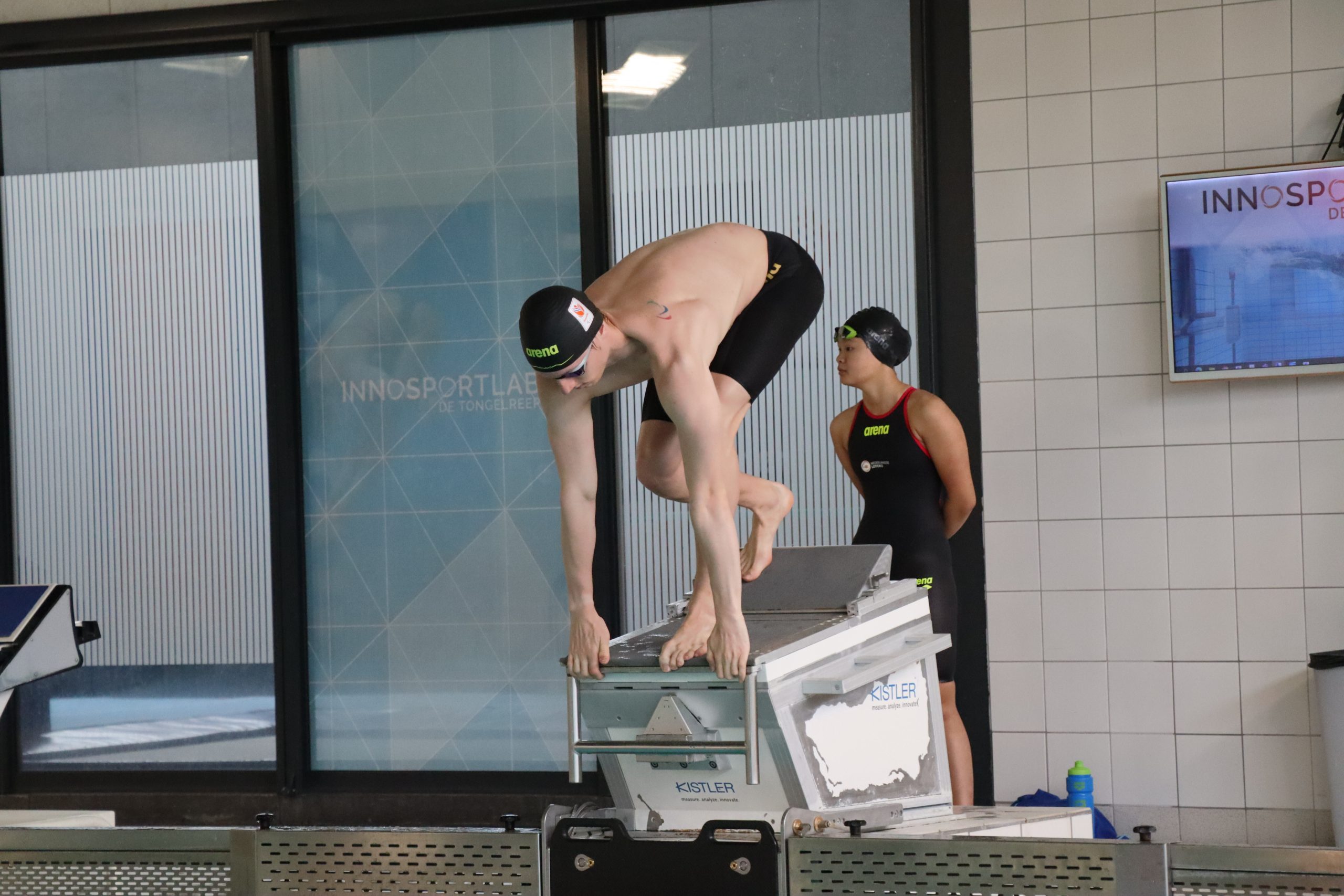 Last Tuesday the Dutch Paralympic team came to the InnoSportLab de Tongelreep for measurements. For the first time 3D analysis was included in the test battery.
The main objective of these tests is to measure and monitor the swimmers' skills by performing starts, turns, underwater phase, sprints and 100 meter race characteristics so the Paralympic selection was divided in two groups of 5 to 6 swimmers to perform all the necessary measurements in a smooth way. During the testing day everything was recorded for later analysis by the team of InnoSportLab.
It was an intense day both for the athletes and our own analysts. Especially for Jonne Kapteijns who was in charge of the Paralympic national team measurements.
Despite facing a difficult season full of obstacles, according to Jonne, the athletes gave maximum effort. This is needed to make relevant comparisons with earlier and future measurements. The Paralympic team, including some Paralympic champions, is preparing for their next World Swimming Championships that will take place in Madeira (Portugal) in June 2022.